Open Match 3
A fully functional open match 3 game.
Drag potions to create a line of 3 or more matching potions. Matching more than 3 produces special bonuses up to 5 matching in a row.
Making a match increases the time you have remaining. Make matches quickly to ensure you do not run out of time.
The core functionality of this game is available as a behavior for WADE, the download link is available below.
Download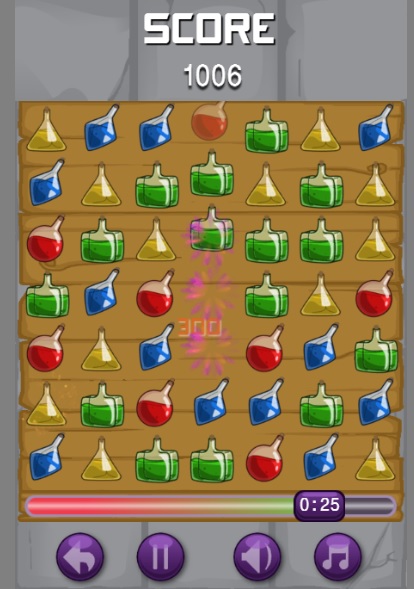 Shri's Minimap
Minimap behavior for WADE
A Minimap behavior, created by WADE user "Shri".
Download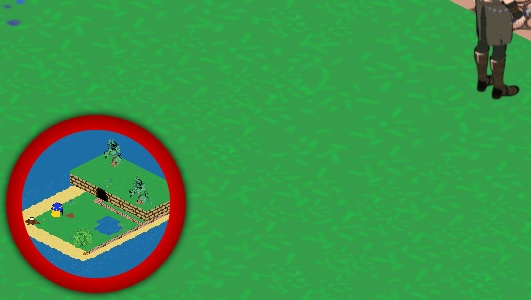 Trail Behavior
Trail Behavior
Creates a colourful trail behind moving objects.
Specify your own size and colour values to create a unique effect.
Download